Offers calm, its friendliness, its rentals,
As well as its spacious and shady locations close to the city centre of Nontron.
The Agrion blue campsite is open all year round.
(except from mid-December to early January)
62 pitches and 3 "special motorhome" pitches stabilised for the winter
Reception open from 8am to 12.30pm and from 3pm to 8pm (June to September)
Find out more about the campsite the Agrion blue
Choose the best location for your vacation near Nontron!
Mobile homes and studios/bungalows well oriented with Sun and shadow,
installed near a large space for children to run and ride a bike safely.
The Agrion blue, camping-caravaning located 1 kilometer of Nontron.
welcomes any type of tent, caravan and motorhome.
Below go to the Camping plan» The blue-Green» and the packages to choose from.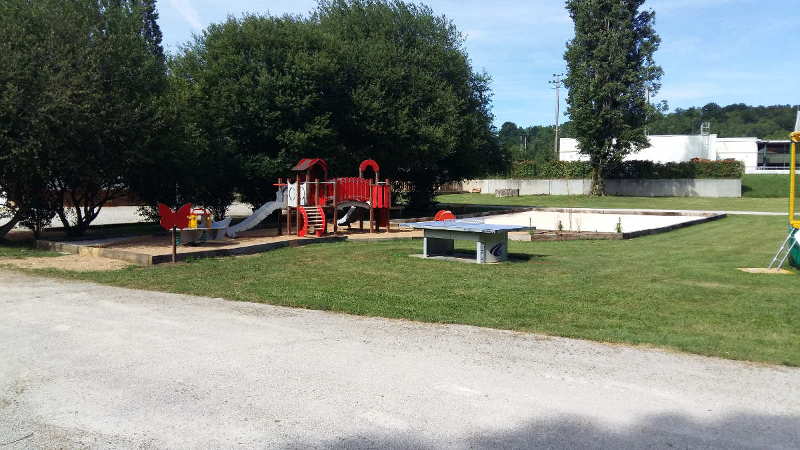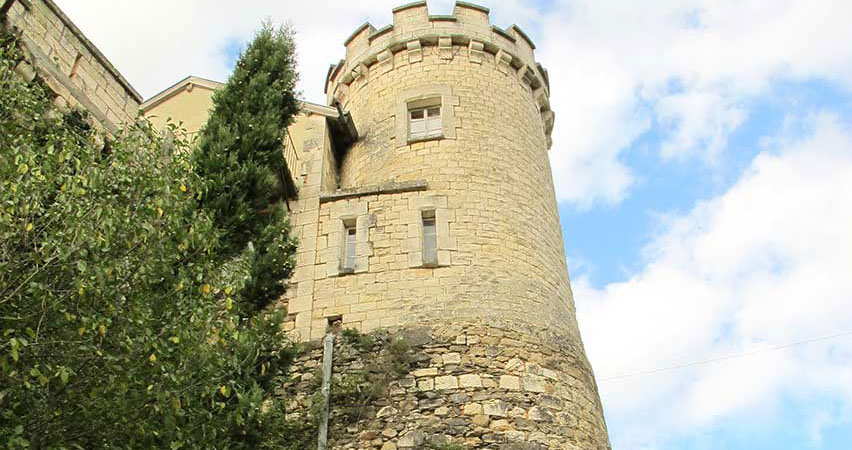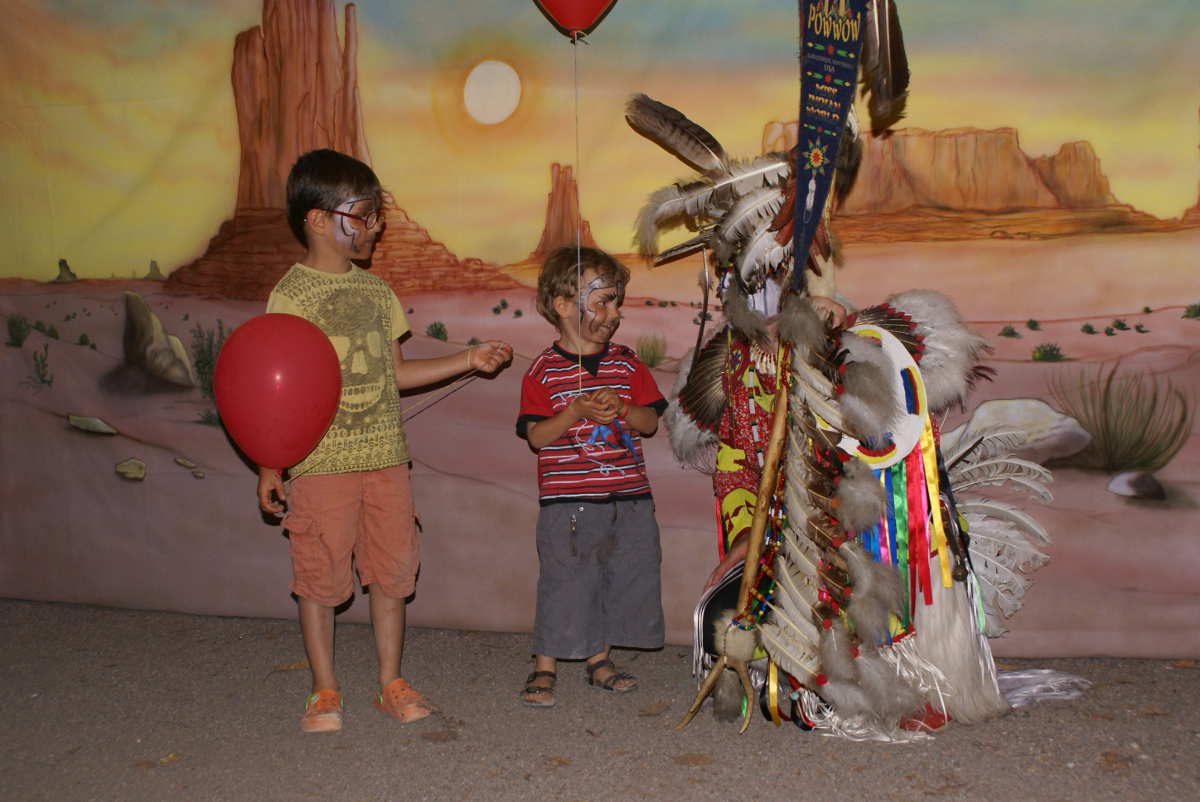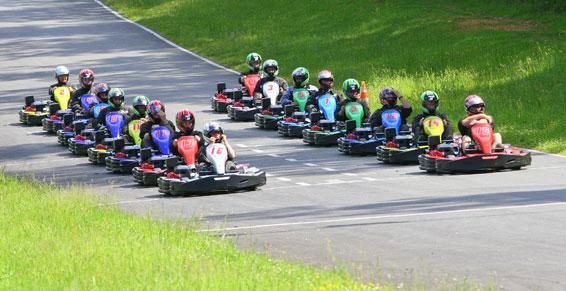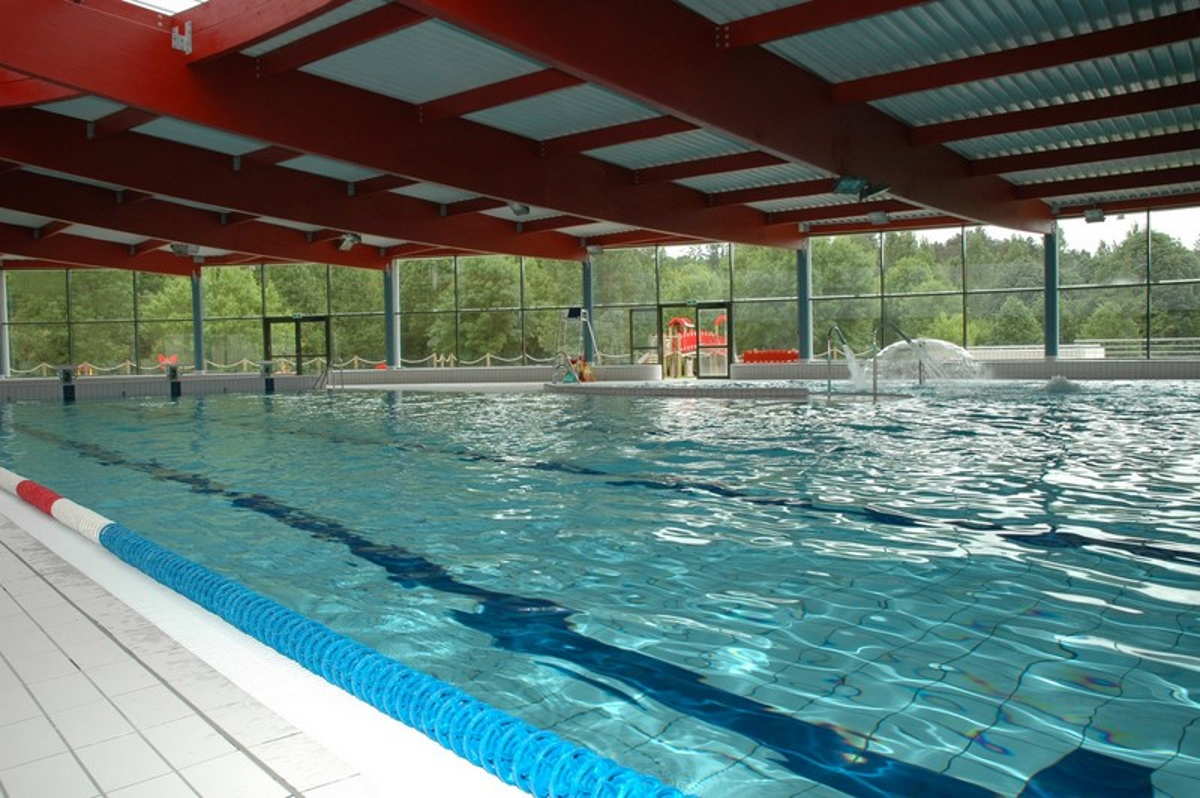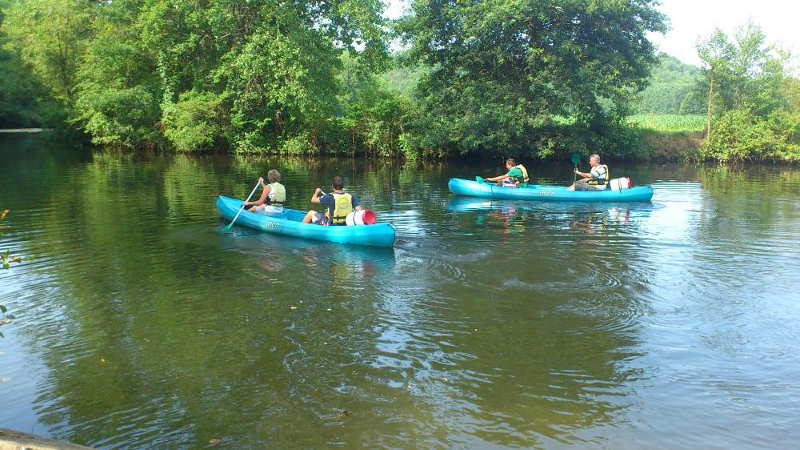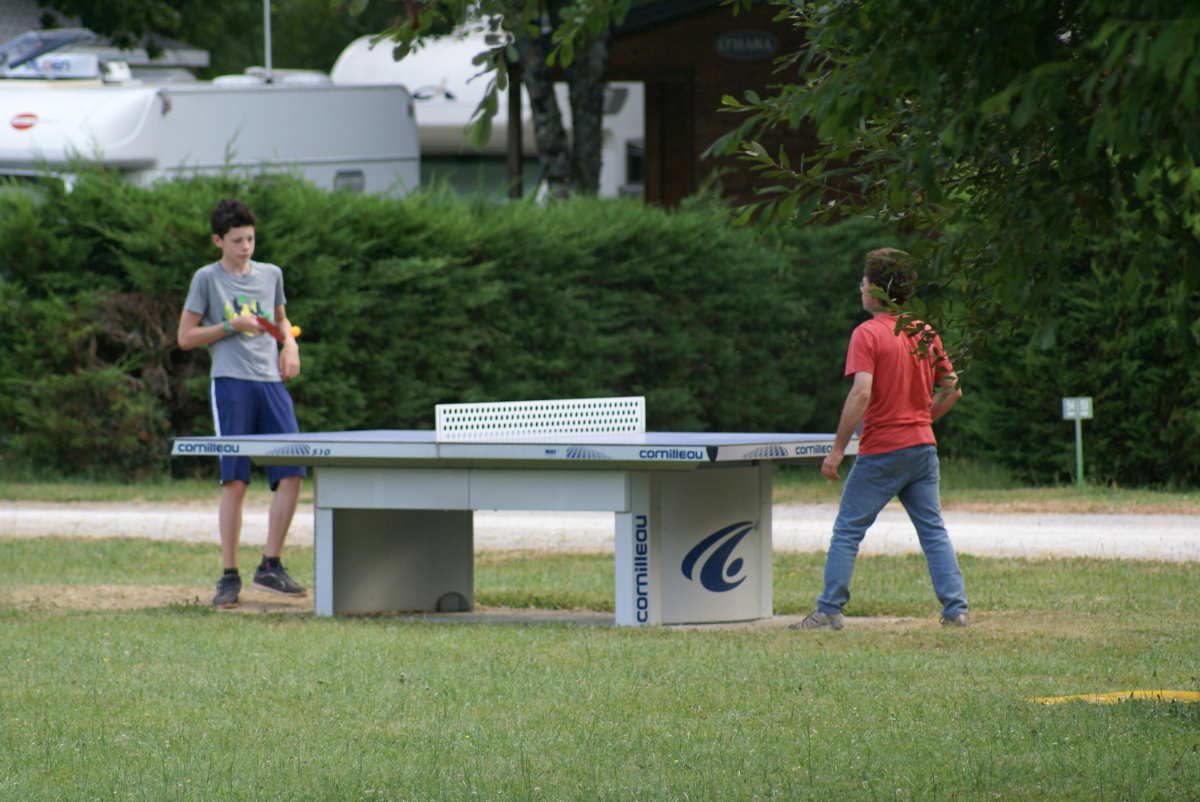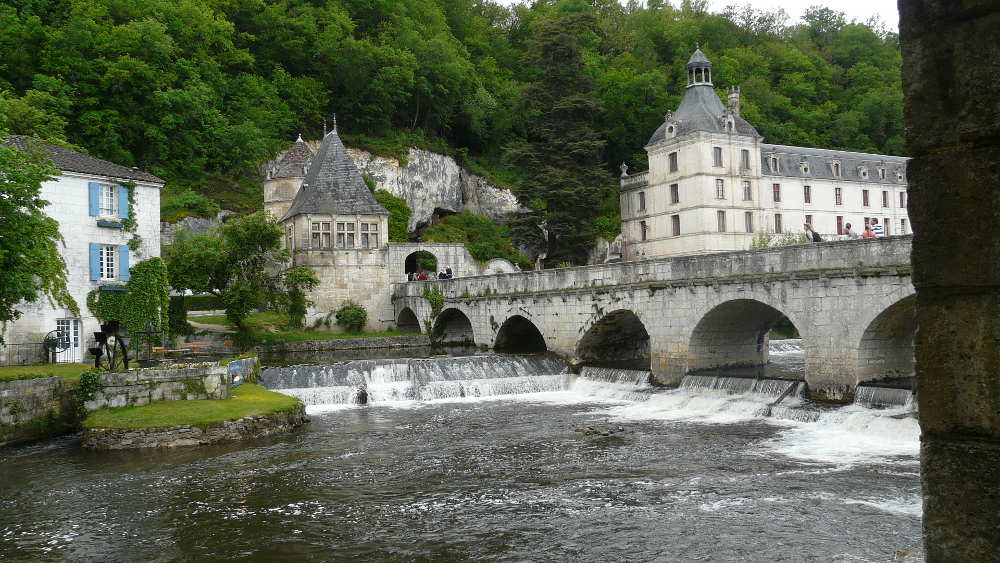 Need additional information contact us at the 05.53.56.02.04 or the 06.30.66.25.74