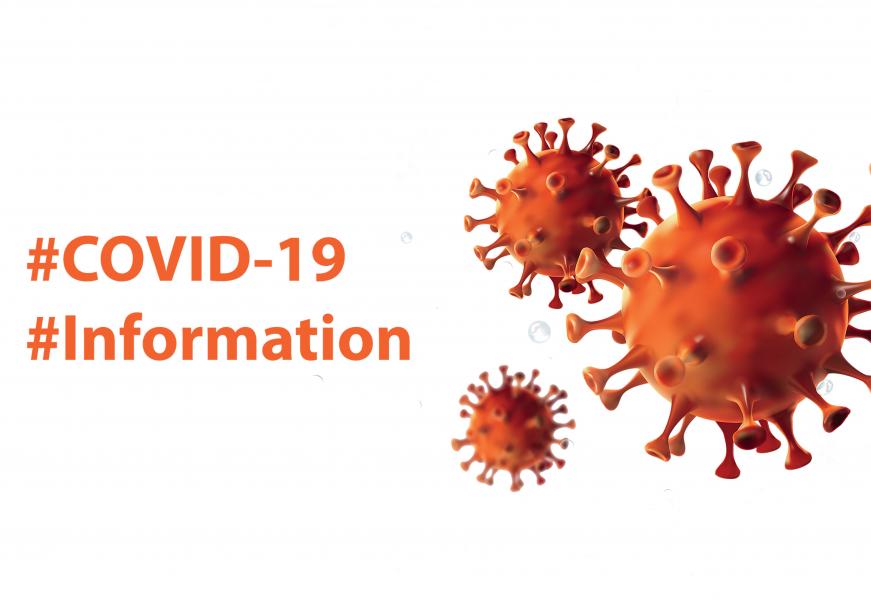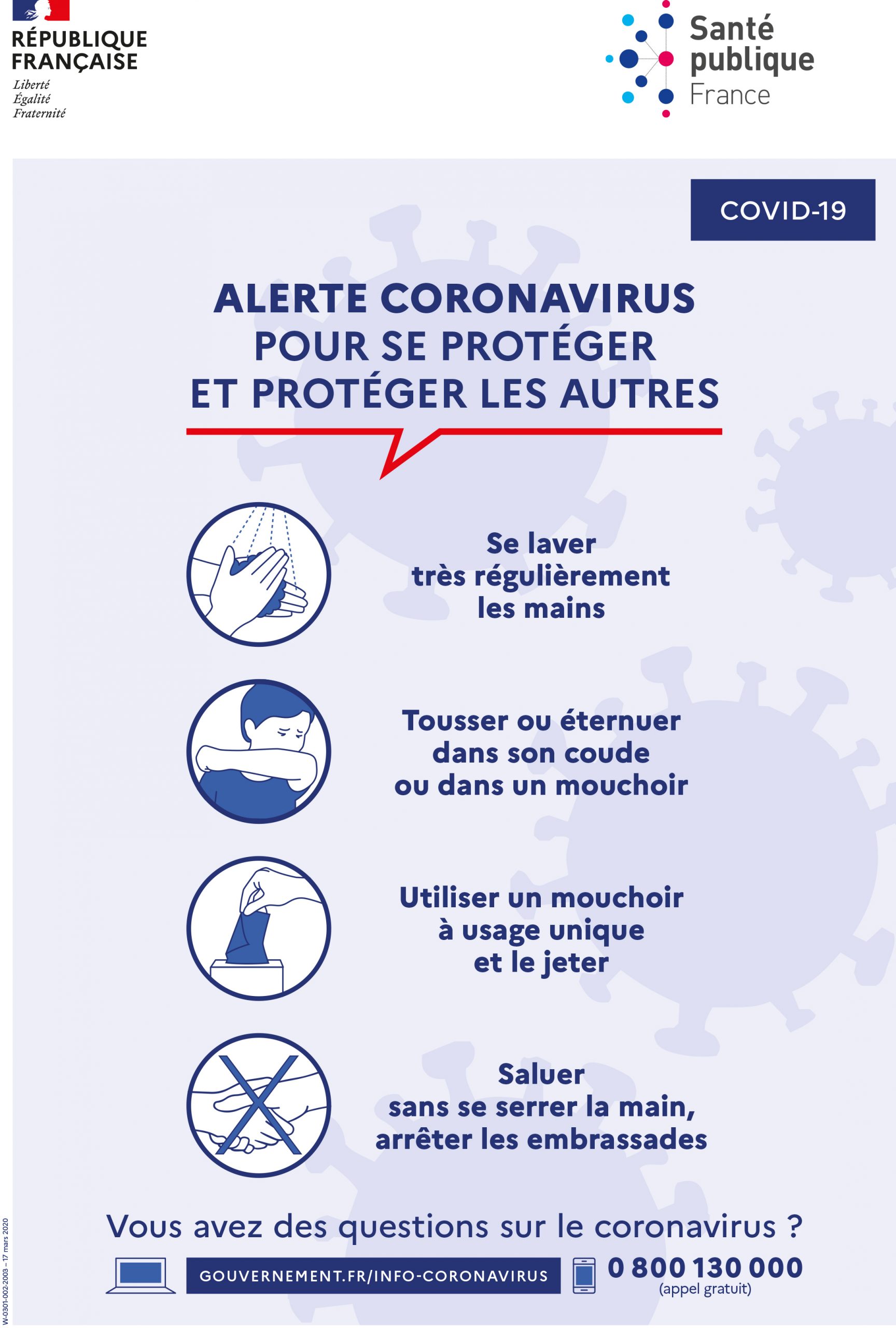 It is a difficult context that we have to face this year (and perhaps in the years to come) and we will do it together.
What we're putting in place:
- Barrier gesture display
- Wearing of masks, gloves and visor if necessary for the personnel.
- Regular cleaning of common areas and disinfection.
– Sanitary: Reinforced cleaning protocol, closing range for disinfection, direction of circulation, washbasin in cabin or 1 out of 2 as well as sinks and common laundry tub, soap available in each washroom.
– Home: Plexiglas, 1 person maximum, disinfectant/virucide dispenser at the entrance, disinfection of keys, remote control, payment terminal etc.
– Rentals: disinfection between 2 customers: all surfaces, as well as blankets, pillows, curtains, mattresses wrapped in disposable protection, changed between each customer.
– Snack bar/bar/grocery store: disinfectant dispenser at the entrance, direction of traffic, take-away sales, reduction in the number of tables in the dining room and on the terrace, no self-service.
– Playground: limit the number of children at the same time.
What you can do:
Observe the 5 barrier gestures: Wash your hands (very) regularly - Cough or sneeze into your elbow or into a handkerchief - Use a disposable handkerchief and then throw it in the bin - Greet without shaking hands, avoid hugs - Keep a distance of at least 1.50 m from others.
Come with masks, gloves, wipes and hydro-alcoholic solution (to be thrown in the household trash, not in the recycling or toilet!).
For rentals: Bring your own pillows, sheets and blankets - Leave the windows open as much as possible, especially when you leave (depending on the weather) - disinfection does not exempt you from cleaning before leaving.
Playground: hydroalcoholic gel on entering and leaving.
Have a responsible attitude, respectful of others in good humor and courtesy!